Top 5 Mobile App Tactics You Should Try in 2020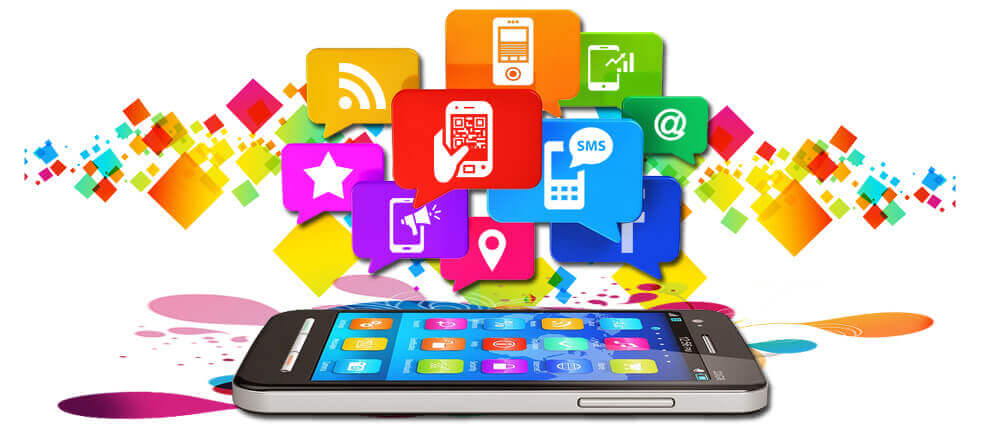 Top 5 Mobile App Tactics You Should Try in 2020
Mobile marketing is a promotional technique designed for delivery to cell phones, smartphones, and hand-held devices, usually as a constituent of a multi-channel tactic. SMS was the most common delivery mode for mobile marketing. However, the innovative capabilities of mobile devices have led to savvy techniques of interactive marketing. With the result that today more than half the businesses owned by millennials have their own mobile application.
Admittedly, app promotion has become an important promotional activity for businesses of all sizes. As a businessperson, if you have built an app, you surely must have faced tough competition. If you want to be a step ahead of the rest, you can use the following marketing tricks to enhance your chances of success.
1. Study your target market thoroughly –
Define your target market first. There is no point in reaching out to everyone. Get to know important information such as your audiences' demographics, traits, psychological attributes (or psychographics), habits, and lifestyle.
In straightforward terms, demographics tell you who your buyer is, while psychographics make clear why they buy.
Also Read – Top 10 Apps That Every Student Must Have In Their Smartphone
2. Perform competitor research – 
Competition is your secret weapon for success.
Knowing who your rivals are and what they do helps you in many ways.
You cease becoming complacent.
It helps you create brands awareness in a more fulfilling manner.
You will be able to differentiate your offerings with the sole objective of creating value.
You will come to know new trends from your competitors. This will give you a chance to leverage emerging trends that can make your target audience excited about your product/service.
You will develop a niche. If you want to build a lucrative business, you must focus your efforts on a specific niche that will keep competition at bay.
3. Build an effective landing page –
Create your app promotion landing page that will keep readers updated in an imaginative manner.
The page must contain key elements, like your mobile app name, features, images, graphics, promotional video, and a clear call to action.
4. Create video content –
People prefer videos to text. This is one of the compelling reasons why social media marketing focuses on videos. You can upload the video on YouTube. This strategy makes it easy to improve the visibility of your product.
5. Reach out to your target audience via social channels –
Social platforms like Facebook and Instagram provide you access to information on users' key interests, hobbies, and preferences.
You must keep in mind that a Facebook Ad tailors its advertising as accurately as possible. It will position your App advertisement on the appropriate users' news feed.
Optimize your content in such a way that your potential customers can find it everywhere.
According to statistics provided by a market research, nearly three-fourth of users performs their searches for mobile application on Google.
Search ads are very effective to get users download apps.
Finally, do not forget blogging. Create content that will speak about the development of your app. It will build interest about your product and generate better visibility.
Author Bio –
Asheesh Mani Jain – Asheesh is the business head of Relevance. He is a marketing strategist with over 15 years of experience in online marketing management. Asheesh is a content marketing enthusiast with a focus on content promotion using owned, paid, earned, and shared media channels. He is data driven marketer who helps businesses build and grow their online footprint and generate maximum ROI from their marketing budgets.
Also Read – What are Best Mobile Development Technologies used for Mobile Apps?