What is TikTok? What Are Top Features Of TikTok You Need To Know?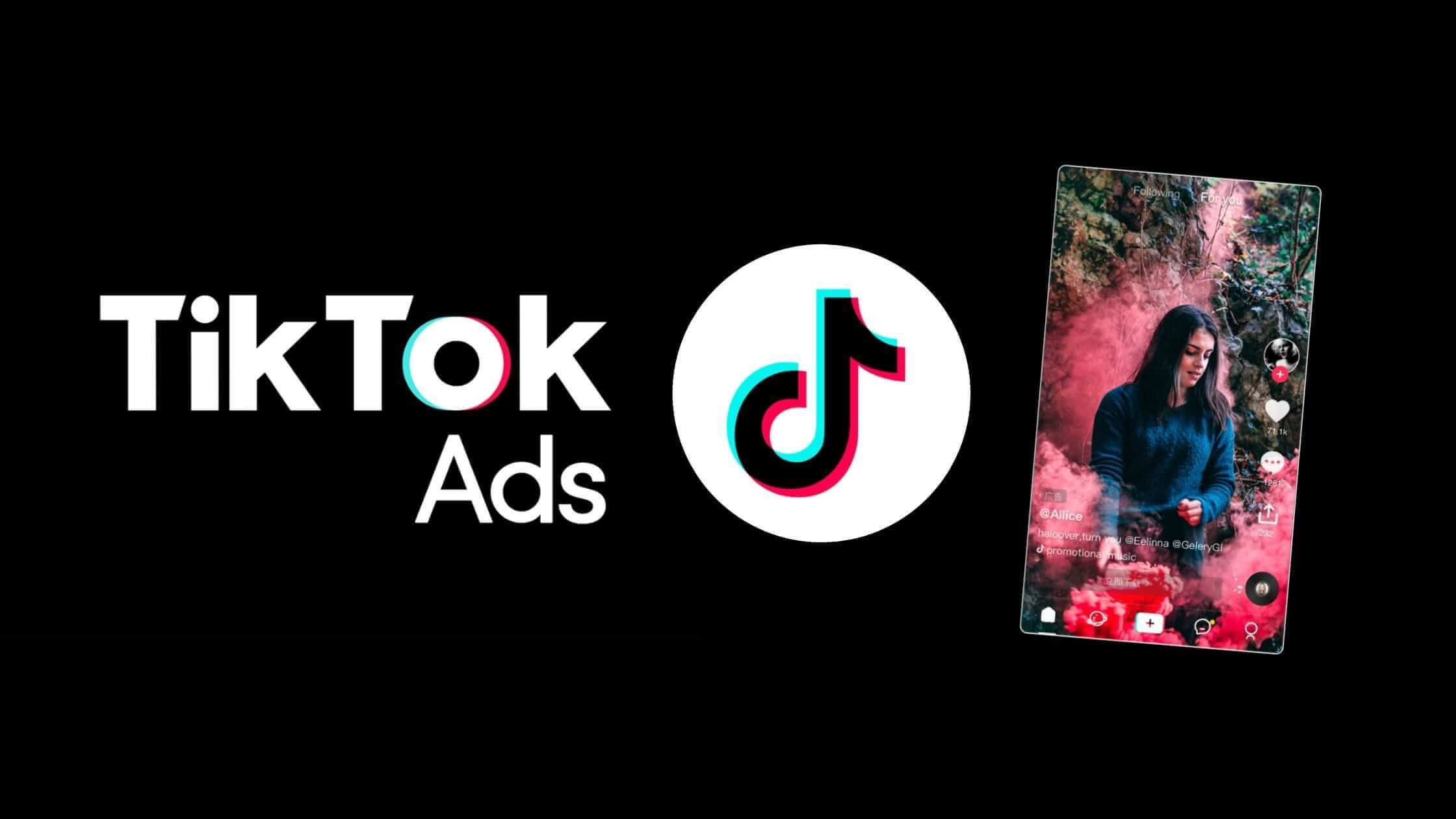 What is TikTok? What Are Top Features Of TikTok You Need To Know?
TikTok is a leading video-sharing application that most smartphone users have downloaded in the last few years. TikTok originated from China and now has an excellent global outreach.
Nowadays, social media marketers have started seeing TikTok as a platform to help a business gain propagation among the global audience, especially the youth.
What Are Top Features Of TikTok You Need To Know?
TikTok provides users with the opportunity to create videos in different formats and add audio or music to it. Here are the details of its features:
Also Read: Top 10 Social Media Tips For Your Business in 2020
Video Making –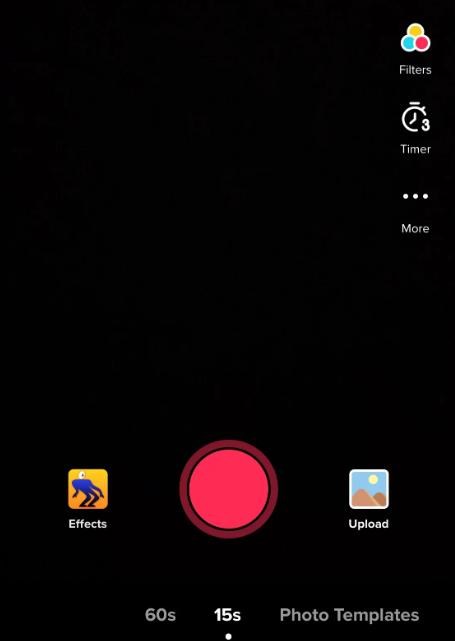 On TikTok, the users can make videos either by shooting on the phone cameras or importing one from outside. A TikTok video can range from 15 to 60 seconds.
Moreover, users can merge multiple videos on the application and make longer videos too. After creating a video successfully, they can upload and share it.
Make Duet Videos –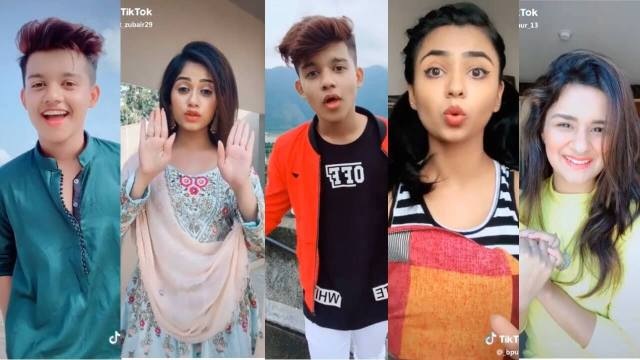 TikTok promotes community engagement as the users can make duet videos on the platform. Generally, people use this feature to make related videos, music videos.
In the case of duet videos, both users appear on the screen as it splits into half.
Adding Music to the Videos –
TikTok allows the users to not only add music to their videos but also upload original tracks. Hardly any user uploads a TikTok video without music.
In many cases, a particular song gets viral and trendy as TikTok integrates apple music with it.
Live Streaming –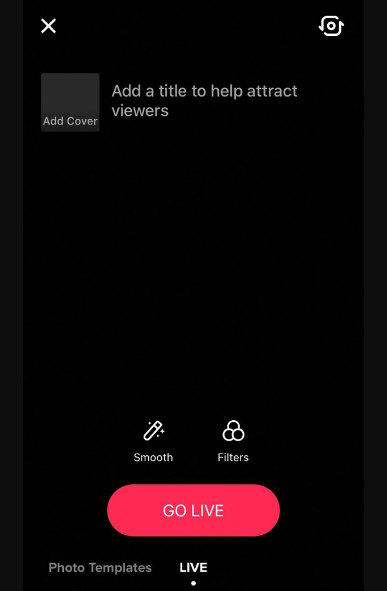 Like many other social media platforms, TikTok also has a live streaming feature. It is one of the vital elements that make TikTok a useful marketing tool.
What social media marketers need to know about TikTok?
As a social media marketer, you must follow some common ideas that help to improve brand awareness. TikTok marketing is a new trend and many modern businesses are trying to improve sales and sustainability.
According to Oberlo, TikTok has nearly 800 million users all over the world. Moreover, 41% of the total TikTok users are between 16 to 24 years of age. Given such stats, you can carry out effective TikTok marketing to ensure more sales in your business and earn profits.
Uploading proper TikTok Content –
As a social media marketer, you can take a client's TikTok profile and upload business-related content frequently to enhance its reach. Try to maintain a proper interval between your posts. Furthermore, it would help if you did not leave a TikTok profile inactive for many days as the reach can decrease. It would be best to suggest a client organize a live stream and present a brand or service.
Look for Collaborations with TikTok Influencers –
TikTok influencers are the users who make audience-friendly content on TikTok. These people have an excellent base of followers and high reach.
As a marketer, you must approach the influencers for collaboration. Any brand can gain credibility if the top influencers promote them on TikTok. You should request them to feature your client's brand on their video.
Adding Relevant Hashtags –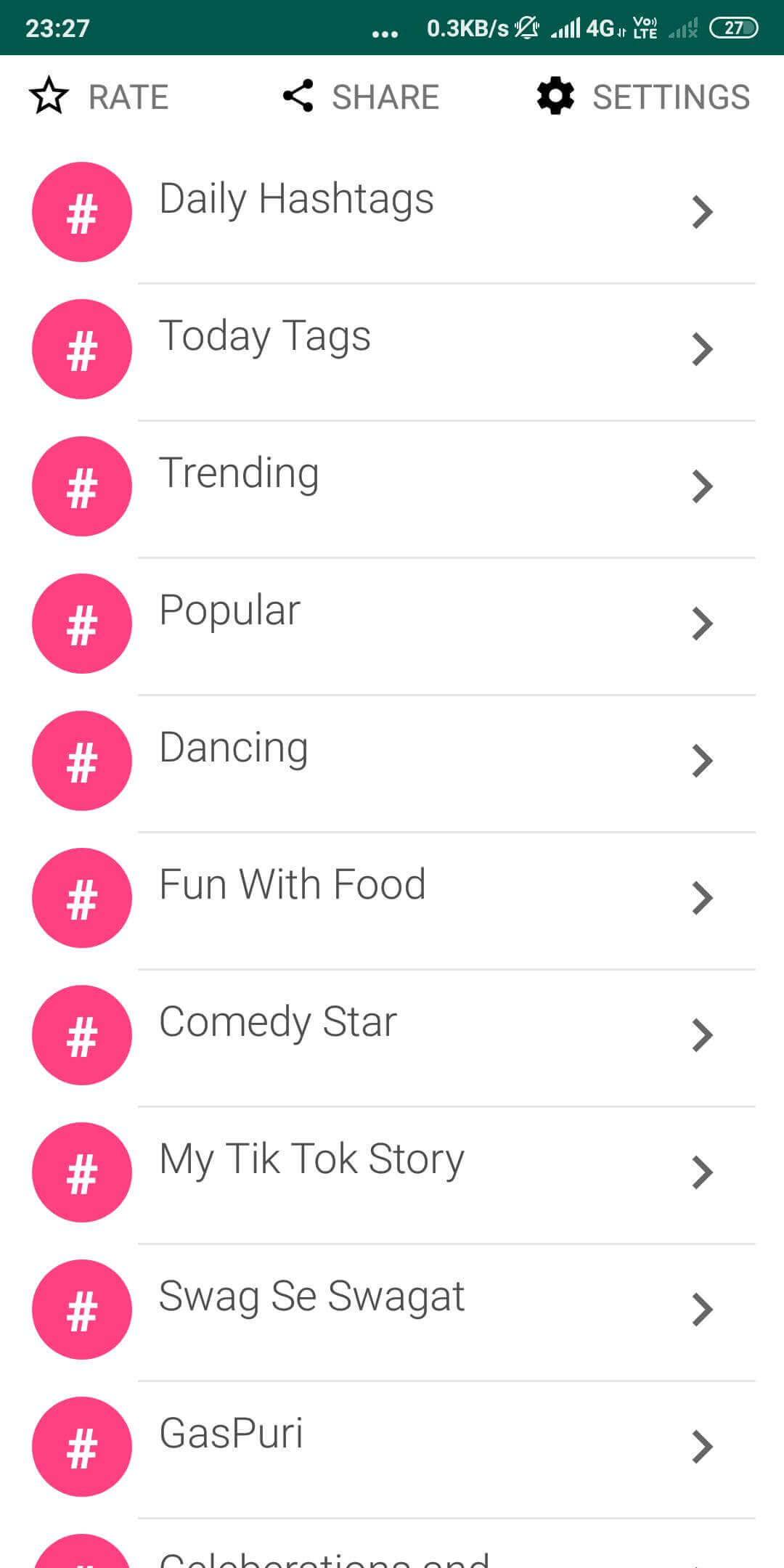 Hashtags play a vital role in maximizing the reach of different posts on TikTok. So, it would help if you suggested your client add several hashtags when posting anything related to business on TikTok. Moreover, you can add more hashtags that relate to your client's brand.
Apart from increasing the reach, hashtags make a post easily discoverable on TikTok. It helps the end-users to reach a business profile easily. Proper discoverability increases brand transparency and reliability.
As a marketer, you can optimize a set of hashtags by adding them to every business-related posts. Moreover, you can call for an exciting challenge game to manipulate users to use the same hashtags.
Frequent usage of relevant hashtags can lead a brand to cross networking, which results from a business.
Investing in TikTok Ads –
TikTok has recently added a feature where the users can publish ads on a payment basis. As a social media marketer, you can suggest your client invest in TikTok ads.
Check if the ad content is engaging and clarifies every aspect of a particular brand.
TikTok and Business Relevancy –
TikTok is a video-sharing application that works more like a social networking site for the Generation-Z audience. So, every business might not apply to TikTok marketing.
The best you can do is check if the brand is relevant to the TikTok audience before putting any marketing efforts.
Conclusion –
As a social media marketer, it is the primary task for you to determine if a particular business can get positive results from TikTok marketing. Secondly, you should follow the marketing ideas properly to ensure your client gets excellent outcomes.
If you want to be a successful social media marketer, it is high time for you to acquire knowledge about different businesses and social networking sites. The best way you can get proper technical knowledge is by joining a social media marketing course.
Author Bio –
Bhavik Soni is a Creative Writer at Auto Monkey. We provide an original analysis of the latest happenings in the social media industry. Connect with Latest Social Media Trends and News plus tips on Twitter, Facebook and other social tools on the web.
Also Read: Which Social Media Marketing Platform Gets Highest Customer Responses?