Upgrade Your ServiceNow Experience with Custom Apps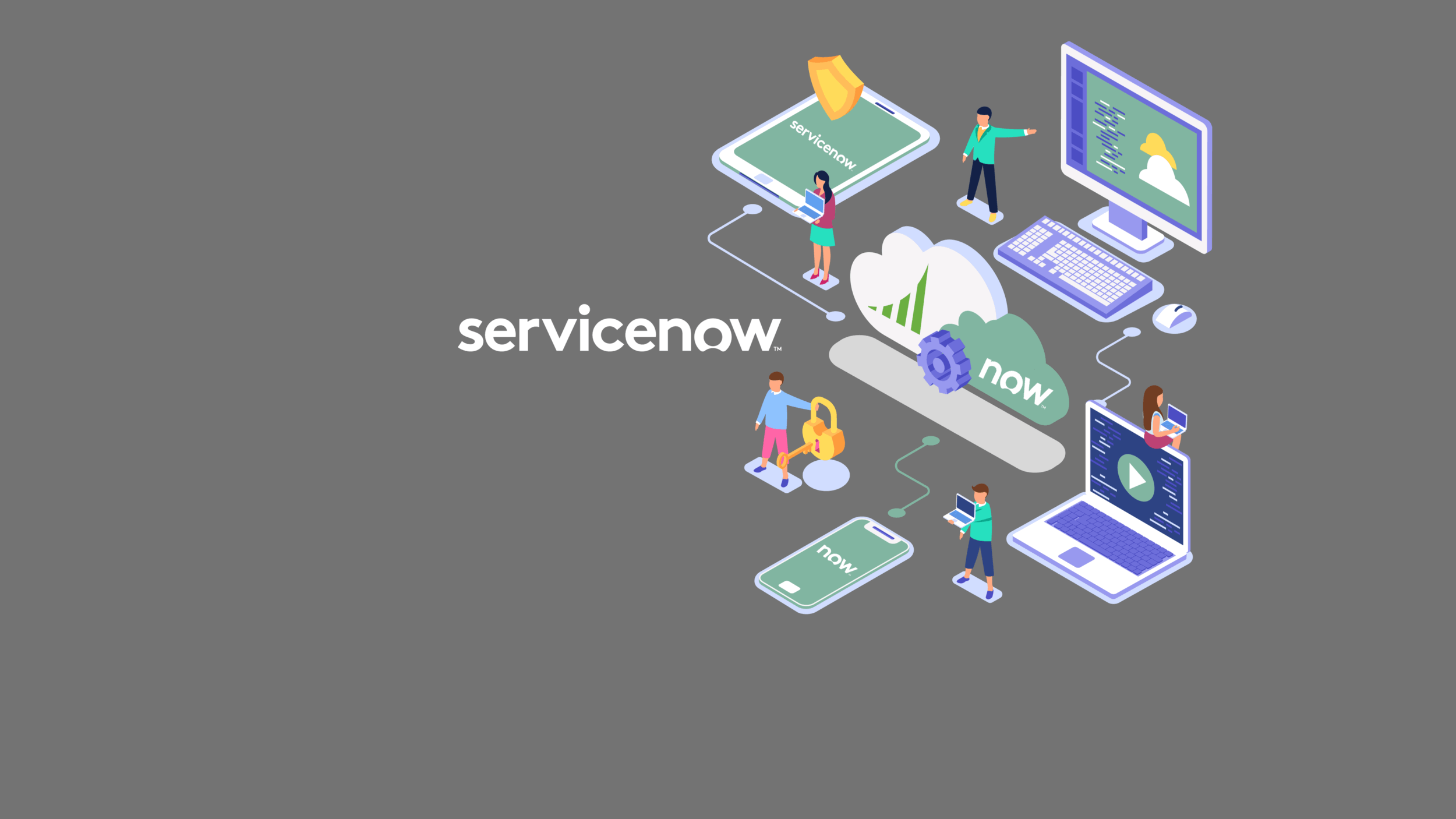 Upgrade Your ServiceNow Experience with Custom Apps –
Throughout the past two decades one of the most important alterations that has happened in the world is the rise of technology. Tech has become an increasingly important tool utilized by billions of people around the globe for a variety of purposes. Technology is utilized in both peoples' personal lives as well as their professional lives.
As technology becomes more ubiquitous throughout the business world, one of the many effects we have experienced is the growth of new industries. There are a variety of fields that have a major impact in 2021, and IT is one of the most critical. As the IT sector has grown, one of the most crucial changes the economy has experienced is the need for advanced IT management services. Understanding how these services work and what can be done to boost them is important. 
Also Read – What Are Top 3 App Store Optimization Tools to Adopt in 2021?
How ServiceNow Custom Apps Work?
Top businesses all utilize some type of IT management system in order to ensure that their networks are run efficiently and that they can get the best possible services. Having a top tier IT department requires the use of an excellent IT management system. There are many different services on the market today, but ServiceNow is certainly one of the most useful.
ServiceNow is used by a multitude of different enterprise level companies due to its expansive and versatile nature. ServiceNow is a top program for all business types, but it can be made even greater with the use of ServiceNow custom apps.
Custom apps for the ServiceNow system can be created by your ServiceNow partner service (which is a necessary component for implementing the ServiceNow system into your enterprise) and they will make for a greater experience using the service. Understanding the importance of ServiceNow custom apps is imperative for your success using this system. 
Benefits of ServiceNow Custom Apps –
Before you sign with a ServiceNow partner service, you need to be aware whether or not they offer the ability to create custom apps. Custom apps for ServiceNow can be extremely helpful, depending on the type of business  you are involved in.
Custom apps are utilized for a myriad of purposes, and most of what they do falls in the three categories of consolidation, creating new processes, and updating outdated processes. When you look for a partner service that can create custom apps, you need to make sure that they are certified as a Certified ServiceNow Technology Partner, as this will enable them to create official custom apps.
After ensuring that your partner has this qualification, you should determine what types of custom apps would be best for your business. There are a myriad of different offerings, such as a customer experience center, cash management, QMS, franchise tracking, certificate of insurance apps, and much more. When utilizing custom apps, ServiceNow will become an even greater tool in your IT arsenal. 
Conclusion –
It is important for you to remember when signing with a partner service to ensure that they are able to create ServiceNow custom apps. By working with custom apps, you will indubitably improve your ServiceNow experience. 
 Also Read – Why is iOS More Secure For App Creation Than Android?